Umoja Generational Wealth Inner Circle (UGWIC), the global community for African and African Diaspora entrepreneurs, business owners and professionals who come for fast and dramatic growth, and stay for continued, long-term prosperity under Ubuntu principles. Here we share exclusive strategies and tools which made Africans the most powerful and prosperous race on earth. You can only succeed if all succeed.
Benefits
Monthly "

50 Shades of Wealth Video

" loaded with action-oriented tips & techniques that will increase your wealth

Monthly

podcasts

that demonstrate what's working now, featuring real people and real results – always recorded and archived for you

The

UGWIC online community

– a valuable resource that includes all your newsletters, niche member groups to interact with plus community and business blogs to reference

Official UGWIC "

Members helping Members

" Social Media Page

Discounted tickets to

UGWIC Wealth Creation Boot Camp

– a workshop where you will create and implement effective wealth creation strategies

Free Member access to

monthly Q&A

with me

Special UGWIC

Member discount

on ALL UGW Product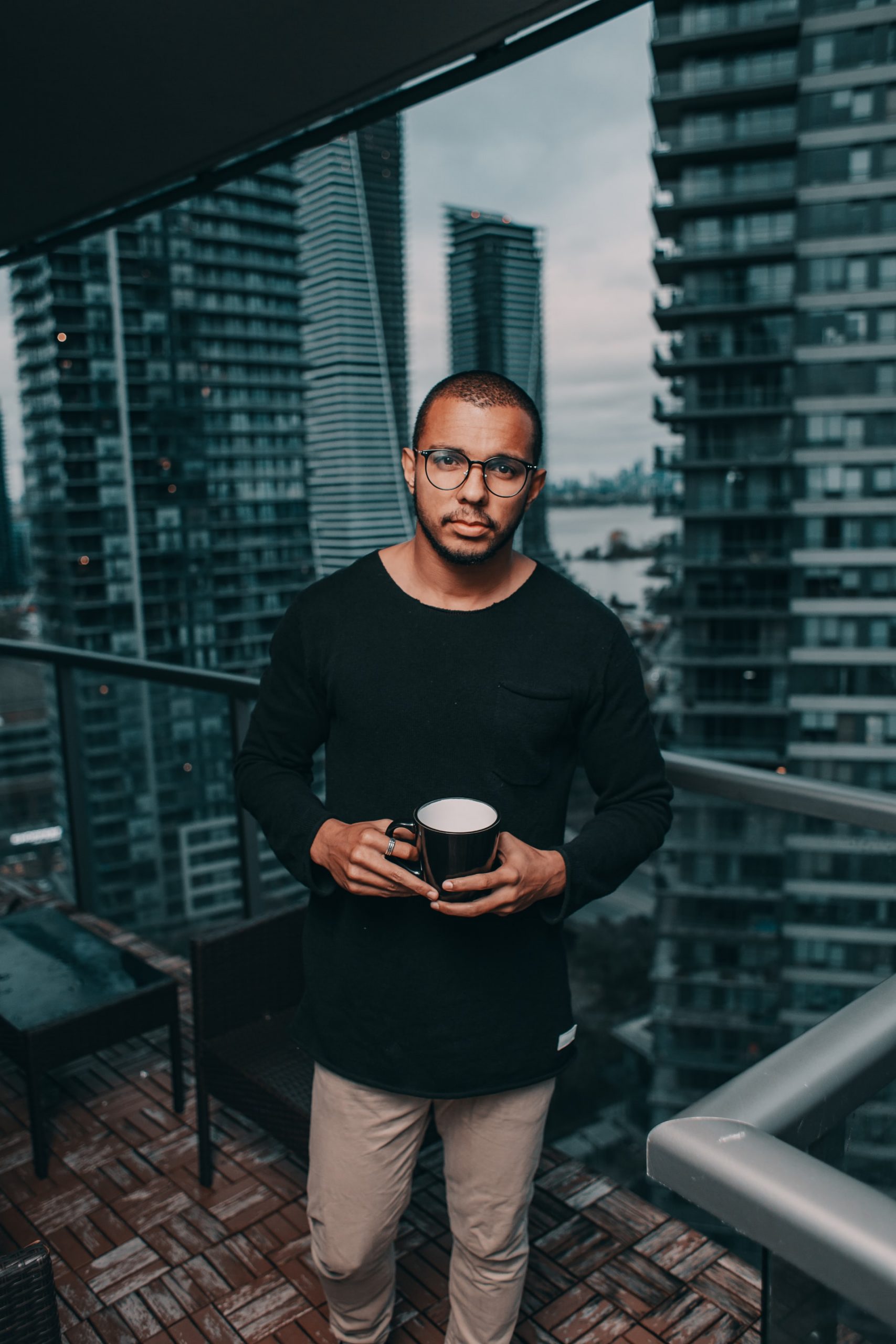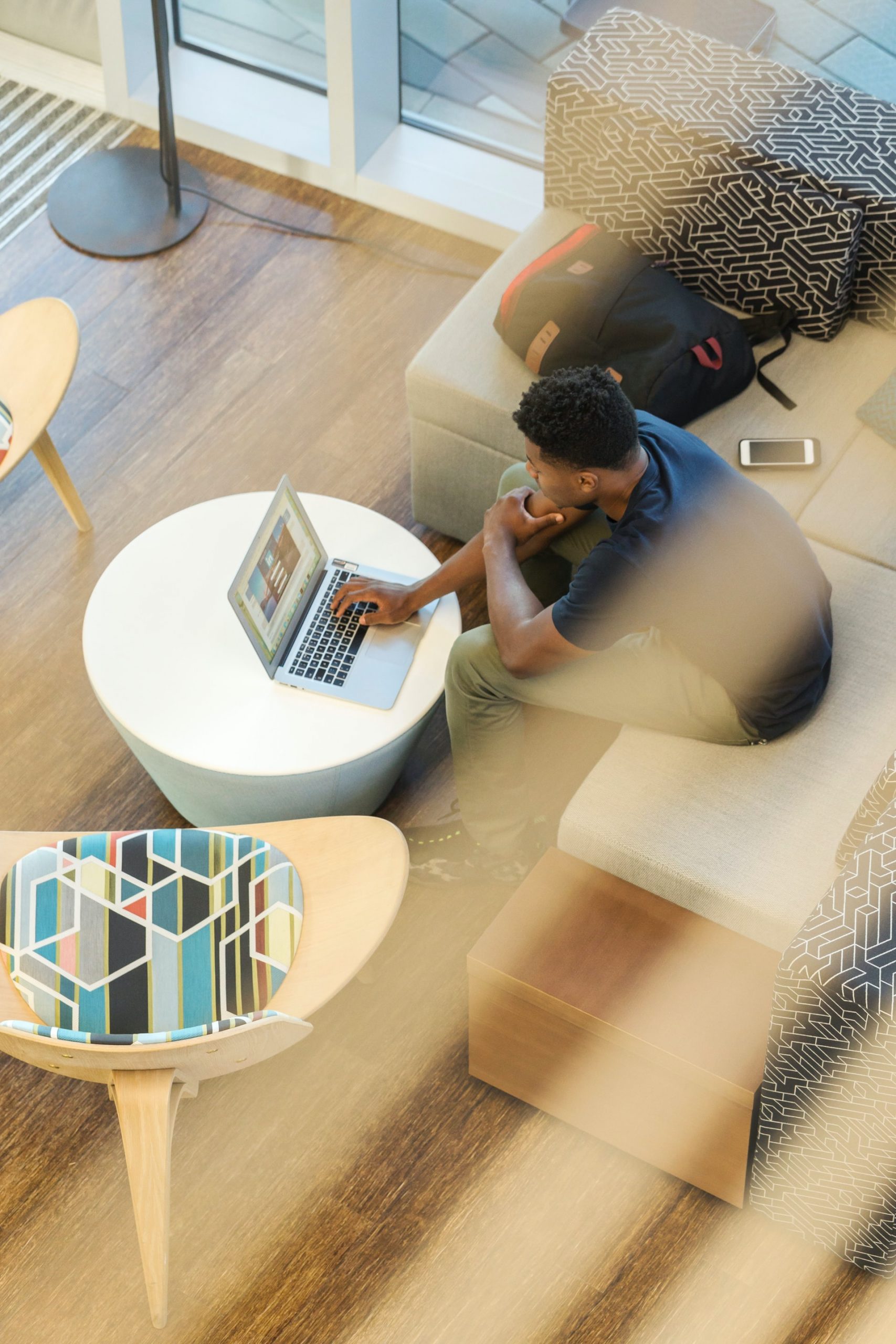 HIGH PERFORMANCE COACHING (HPC)
Even the most seasoned experts and successful entrepreneurs need coaches to continually improve their game. Umoja Generational Wealth (UGW) offers different coaching programs tailored to the various needs of Africans and African Diaspora entrepreneurs, small business owners and professionals. Get coaching, get results.
Coaching is a process that aims to improve your performance and focuses on the 'here and now' rather than on the distant past or future.
Coaching is unlocking your potential to maximise your own performance. It is helping you learn rather than teaching you.
Tailor made programs

to suite your goals and lifestyle

Have a

life coaching expert

to guide you through your goals with set milestones

Establish and act toward achieving goals. Coaching gives you an opportunity to

define your career goals

in a realistic way. …

Increased level of

engagement

Safe Place to

Gain Perspective

Deeper Level of Learning

Build

Personal Awareness
Support for Improving Specific Skills
Mentoring is essentially about helping people (mentees) to develop more effectively. It is a protected and confidential relationship designed to build confidence and support the mentee (you) so you are able to take control of your own potential development and work. Mentoring is not the same as training, teaching or coaching, and a mentor doesn't.
Benefits
Gain practical 

advice

, encouragement and support.

Learn from the

experiences

of others.

Increase your

social and academic confidence

.

Become more

empowered

to make decisions.

Develop your

communication

, study and personal skills.

Develop strategies

for dealing with both personal and academic issues

Learn how to

navigate the competitive world

of business, profession and entrepreneurship

Discover your strength

and areas you need to master so get ahead of the competition

Identify goals

and establish a sense of direction

Gain

valuable insight

into the next stage of your career, business or profession

Make new connections

and grow your network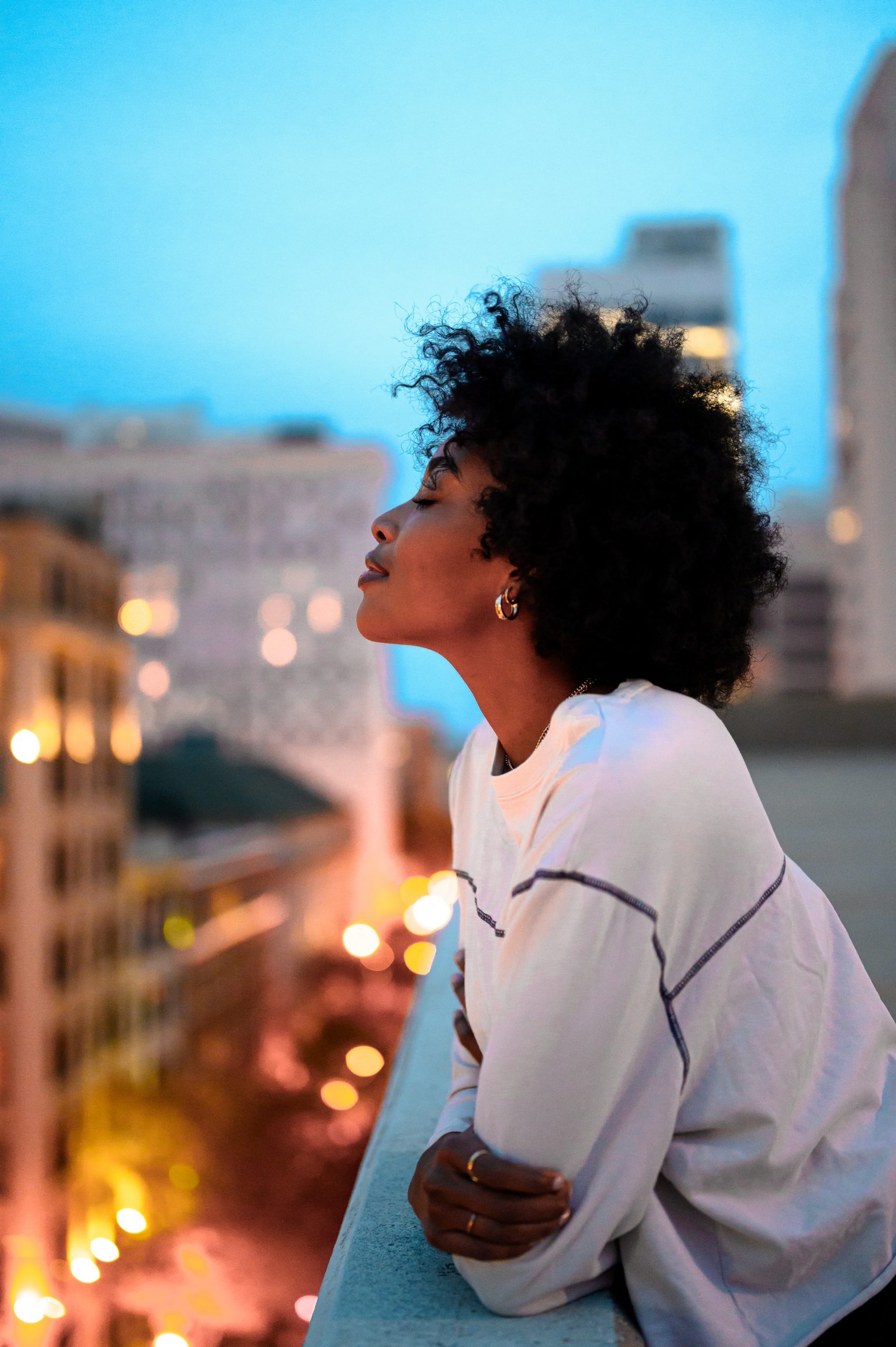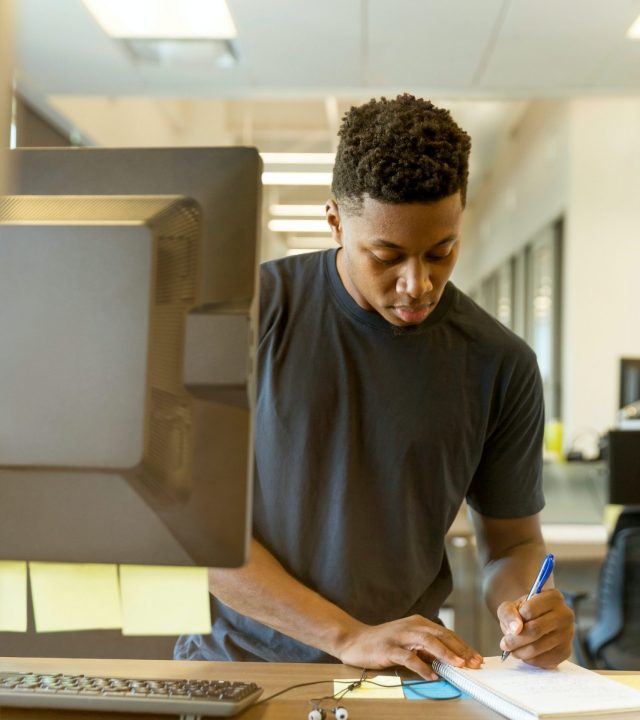 through the year UGWIC organises webinars and seminars in range of subjects related to asset based wealth creation, wealth retention as well as succession planning.
Advantages
Saves costs through no longer having to travel to and from the hotel, overnight stay, room booking, travel time, etc.
A mastermind group is a peer-to-peer mentoring group used to help members solve their problems with input and advice from the other group members.
Advantages 
Access to

uncommon knowledge

. No matter how many business books you read or TED Talks you watch, nothing can replace the value of

face-to-face interactions

with brilliant people. …

Networking opportunities

. …

Increased accountability

. …

Reassurance of your value

.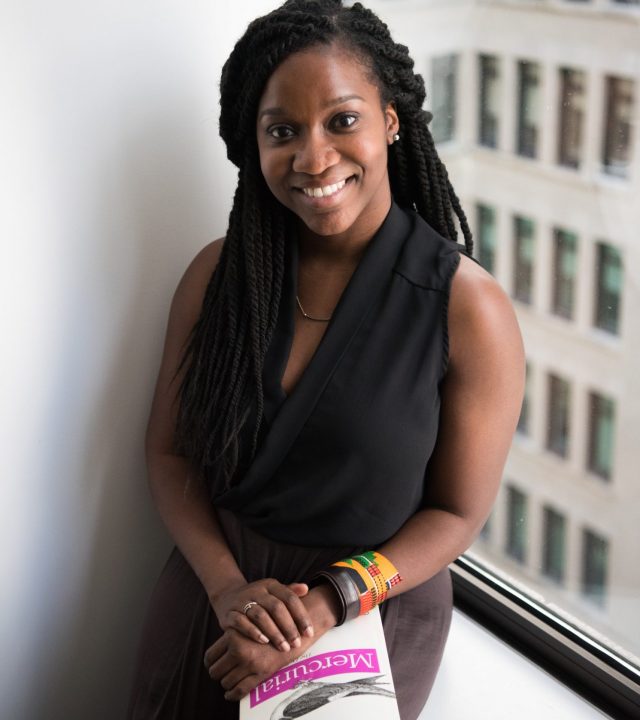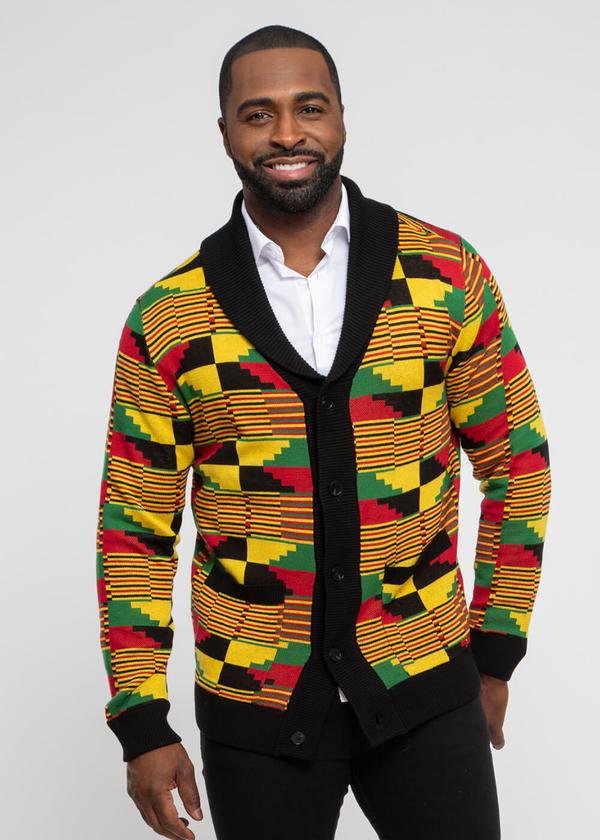 This is the perfect start for new UGWIC members and anyone looking to kickstart new wealth creation strategies that can double, even triple their wealth fast. In two days time, you'll walk away with a fully loaded wealth creation strategies and tools…
Startup boot camps sole purpose is to teach you how to write a wealth plan and to take hard look at your financial needs and prospects. ... By providing a framework to learn about creating and protecting wealth or career progress a boot camp can make you accountable for tasks you should be doing anyway.
Benefits
Identify the

right questions to ask.

…

Meet

fellow classmates

who can help. …

See other would-be

entrepreneurs battling similar problems

. …

Build confidence

as an entrepreneur