Sign up
Sign up today to your Umoja Generational Wealth Inner Circle Membership
No matter what kind of business or profession you run, we'll take you by the hand and show you step-by-step how to:
Attract more ideal assets
Show you how to discover hidden assets of huge value
Help you maximise their value
Make sure you protect their value and usage
Discover new, highly profitable revenue streams
A UGWIC Membership is the key to taking you and your wealth to the next level.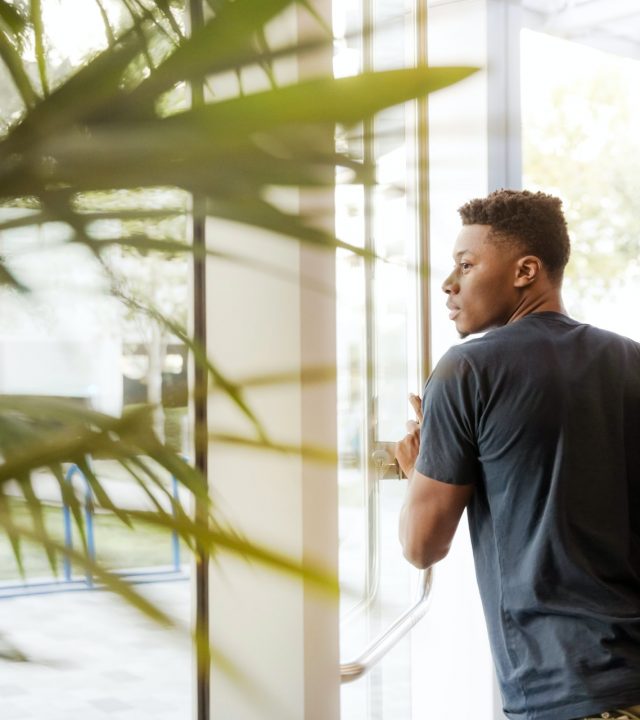 As a Member you get all this:
Monthly "50 Shades of Wealth Video" loaded with action-oriented tips & techniques that will increase your wealth
Monthly live calls that demonstrate what's working now, featuring real people and real results – always recorded, transcribed and archived for you
The UGWIC online community – a valuable resource that includes all your newsletters, niche member groups to interact with plus community and business blogs to reference
Official UGWIC "Members helping Members" Facebook Page
UGWIC Member discount to all UGW events
Free ticket to UGWIC Wealth Creation Boot Camp – a workshop where you will create and implement effective wealth creation strategies
Free Member access to monthly Q&A with me
Special UGWIC Member pricing on ALL UGW Products
Space to Make Your Greatest Impact.
By accepting this offer, I understand that after 30 days my UGWIC Insider's Circle Membership will automatically continue and my credit card will be billed the lowest rate of £39.97 per month. Please use the payment information below to cover my monthly subscription.
Furthermore, I understand that I can discontinue receiving these profit-producing resources at any time by contacting the UGWIC Concierge at +44 20 3289 9196. To Accept Your UGWIC Insider's Circle Membership, along with your free Umoja Generational Wealth Lifestyle Liberation Kit valued at £574.94, please enter your information below